Carl McGuire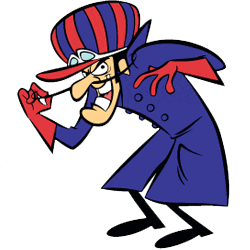 Managing Director
Michelle Halbert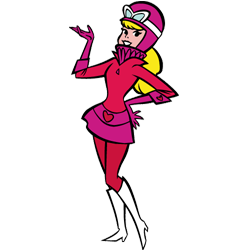 Commercial Director
Doug the Dog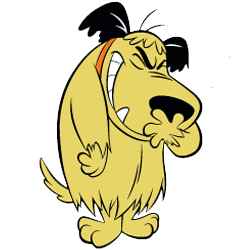 K9 Security
M&M Steelstock
M&M Steelstock was founded in 1991 by it's current owners Carl McGuire and Michelle Halbert.
Based in Nechells, Birmingham, we have built up a strong reputation for quality, efficiency and most of all value for money. Our portfolio comprises of anything from minor alterations to portal frame buildings. Our aim is to provide our clients with a personal service and the best deal in steel.
All of our work is carried out to the highest standard. Meeting our client's requirements is paramount to our success.
We provide anything from a Gallows bracket to a portal frame building, no job is too big or small for M&M Steelstock.
We are developing the company to become one of the main steelwork fabricators not only in the Midlands, but nationwide.
The company is structured in a way that allows us to be highly flexible with minimal turnaround. We supply anyting from a UB/RSJ to complex structures.
Our employees are highly skilled and have many years experience and are all fully trained and qualified in all aspects of the plant and equipment used by each of them.
Health and Safety training is paramount at M&M Steelstock and every effort is made to keep our employees fully trained and up to date with the current legislation. All our site operatives are CSCS trained as a minimum as well as holding all relevant plant and safety certificates.
Our Products
All our materials and products are high quality and are bespoke to your requirements.
Our main services include steel beams such as RSJ, loft steel, reinforced steel, fabrication, site work, erection fixing and various other types of steelwork. Since our services are not limited to the ones listed on the website, please contact us to find out whether we are the right partner for you.
Highest Quality Services Including
✔

Full fabrication
✔

Free 24 hour delivery
✔

No minimum invoice charge for small quantities
✔

Site consultation
✔

Same day cutting
✔

Dismantling & removing of steelwork
✔

Erection & installation
✔

Galvanising
✔

Free design & planning
✔

Primer painting